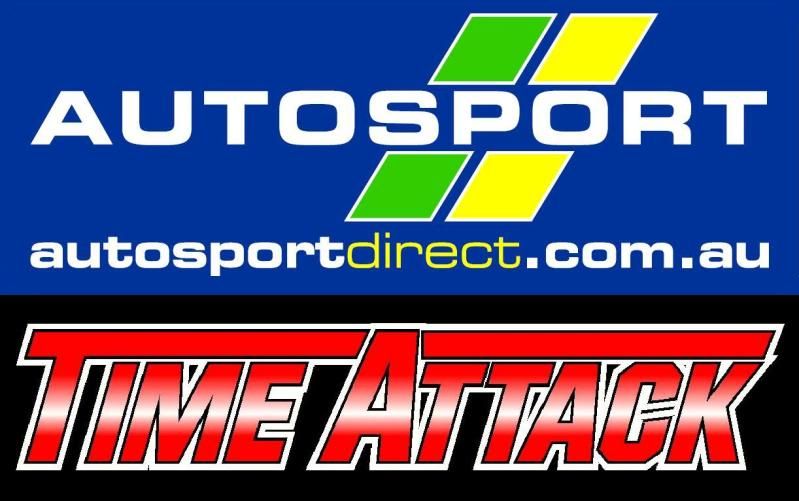 Autosport Time Attack Round 4 - Hot Lap for a Cause!
Ultimate Motorsport Events and CAMS National have been working towards a fundraiser for Adelaide Hills Tarmac Rally competitors Milan Filo and Jason Rowley to help them and their families through the rehabilitation process they are currently enduring.
The Mitsubishi GSR/EVO Club, in conjunction with Willall Racing, had offered a hot lap at 'Autosport Time Attack Round 4' with driving sensation 'Marty Block' (Martin Donnon) at Mallala Motor Sport Park - 3rd October 2011.
The opportunity to secure this seat was highly sort and the fundraising bid far surpassed event entry prices!
The successful bid was won by extensively experienced Formula & GT Performance campaigner, Steve Cramp, contributing to over $16,000 raised thus far.
Make sure you get out to Mallala Monday October Long Weekend to support the cause and see 'Marty Block' show 'Crampy' how it is done Time Attack style!
MGEC Committee