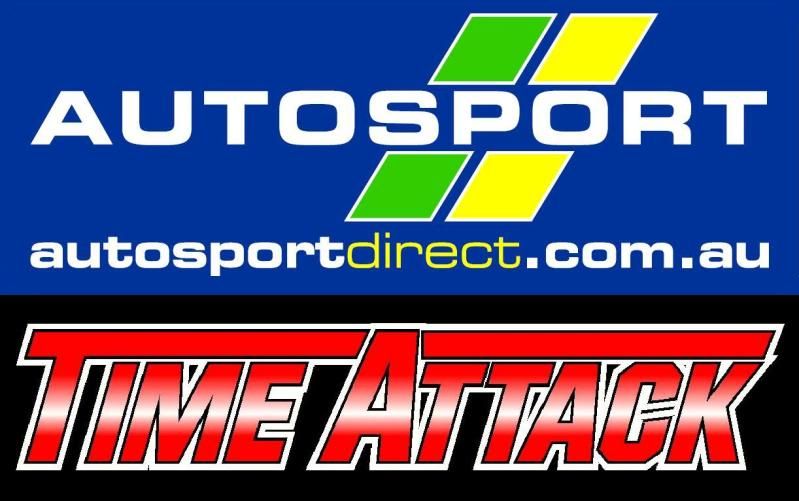 The Mitsubishi GSR/EVO Club will be able to provide the Autosport Time Attack Round 4 Competitor's shed hire for the event.
Organisers can provide shed bays at $110 each. There will ONLY be pre-purchased bay options available.
If anyone is interested in a bay for the day, just tick the shed option on the entry form and add the $110 payment to your entry payment.
The Mitsubishi GSR/EVO Club will have to pre pay before the event so shed bay options for competitors closes on the 26th of September 2011.
Competitor preferred shed locations can be requested to
entries@gsr-evo-club.net
MGEC Committee