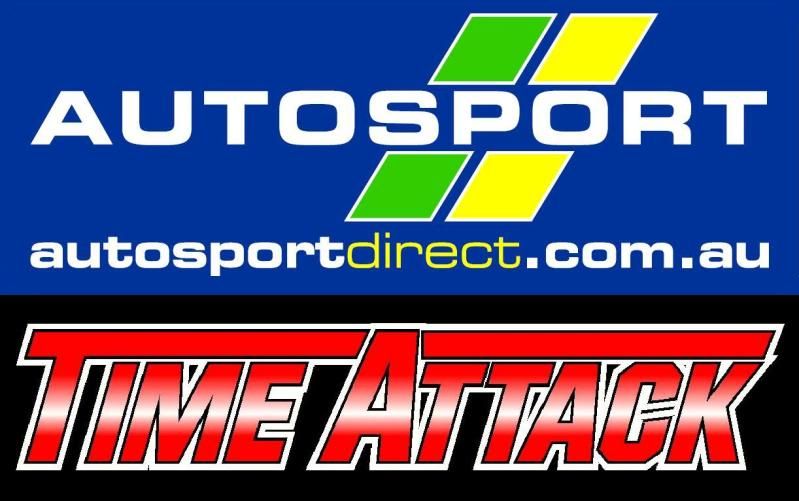 South Australian Time Attack Series 2011
Time Attack Series 2011 has maintained DOT performance tyre restrictions, which will continue to the tighter competition throughout all classes. ONLY true semi-slick and all obvious street compound tyres will be permitted.
As a guide to true semi-slick DOT performance tyres, competitors are permitted to use the following tyres:
Bridgestone:
RE540S, RE55S, RE01R, RE070
Dunlop:
D01J, DZ02G, DZ03G, D83J, D93J, SP Sport Maxx
Toyo:
Proxes R888, Trampio R881, Proxes RA-1
Yokohama Advan:
A048R, AO50R, A032R
Silverstone:
FTZ RR, S585, S575
Hankook:
Ventus Z221 TD, Ventus Z222 RS3
Falken:
Azenis RT615, Ziex ZE-912, Ziex ZE-512, Ziex ZE-329, FK 452, Ziex S/TZ04, Azenis ST-115
BF Goodrich:
G-Force T/A KDW, G-Force Sport
Nitto:
NT555R
Pirelli:
P Zero C, P Zero Corsa
Federal:
595 RS-R, FZ-202, FZ-201
Kumho:
Ecsta V700, Ecsta V70A, KU36
Michelin:
Pilot Sport Cup, Pilot Sport PS2
Full and grooved slick compound tyres, including
Hoosier
A3S05 / R3S05 and
Advan
A005 are prohibited.
If competitors wish to confirm their Time Attack tyre choice complies or wish to add to the above list, please contact the event organisers at
entries@gsr-evo-club.net
MGEC Committee