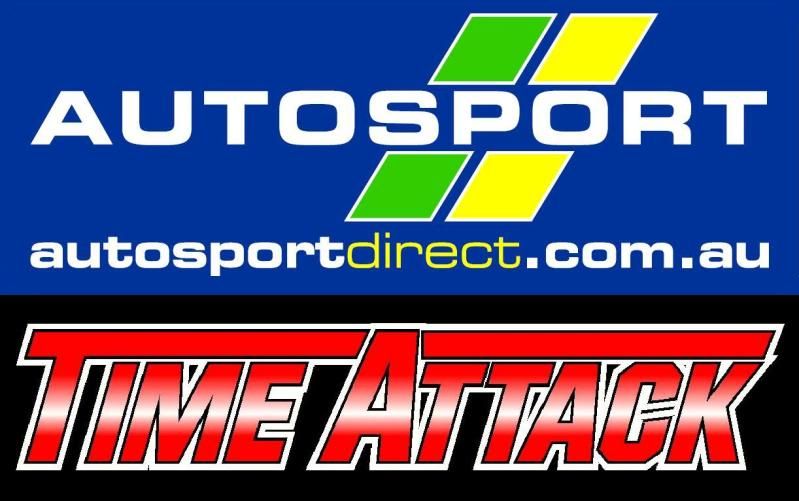 MGEC would like to welcome Chris, Justin & Craig as the Official Photography Team for Autosport Time Attack Round 4 2011.
These photographers have a wealth of experience & we are guaranteed to have fantastic coverage of the event. Please check out their websites to view their work.
This thread is for posting photos by the Official Photography Team
ONLY
, for all other photos/videos please see the
<Media Thread>
Chris Harvey from
Brass Munky Media
Justin Wagener & Craig England from
[35] Prime Photography
All images are available for purchase and photography packages are again available to competitors, please contact the photographer directly by pm or email for any enquiries.
Autosport Time Attack Round 4 2011 Photography Package
MGEC Committee